Michael was married for 12 years to Denise Beasley. They had a daughter, Caitlin Leighan Hope Beasley. Michael's was the son of Lawrence and Bonnie Beasley. Michael's biological mother, Diane, died when he was 5 years old. He had four brothers: Roy Bolden, Richard Bolden, Bobby Bolden, Jack "Shot" Crocker, and a sister, Michelle Thompson. His father's parents are Lawrence Beasley and Essie Bell.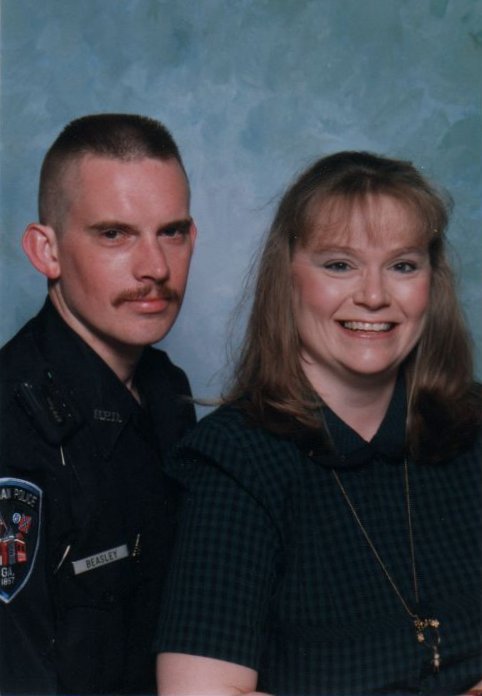 Michael and Denise Beasley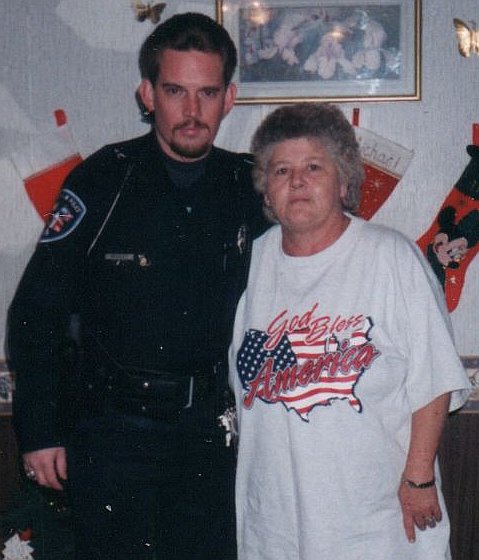 Michael and his mother, Bonnie.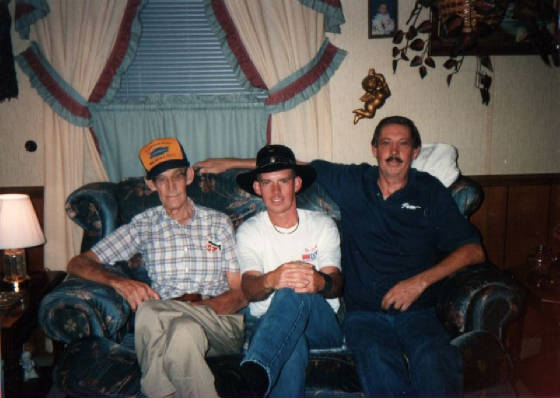 Lawrence Beasley (grandfather), Michael, and Lawrence Beasley Jr (father)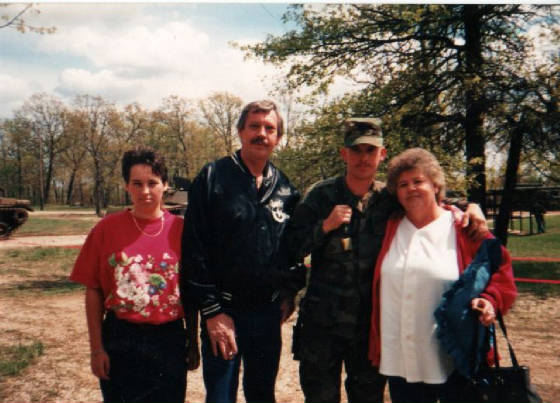 Michelle (sister), Lawrence Beasley Jr (dad), Michael, Bonnie Beasley (mom)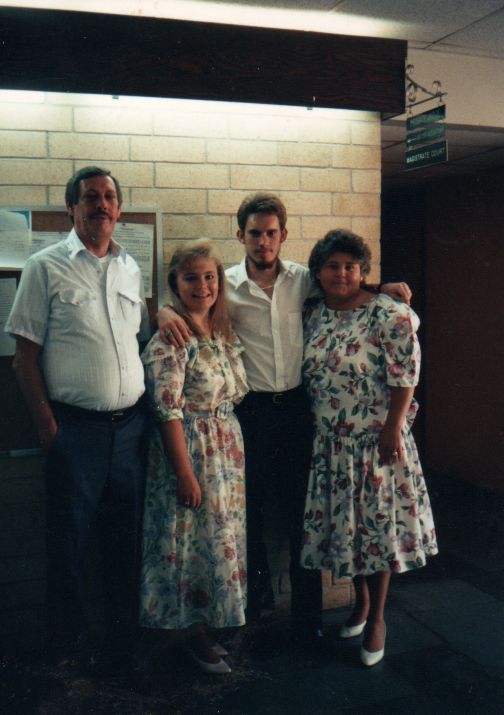 Lawrence Beasley (dad), Denise Beasley (wife), Michael, and Bonnie Beasley (mom)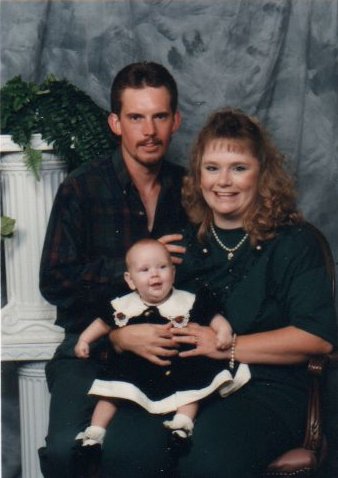 Michael and Denise Beasley with their daughter Caitlin (4 months old)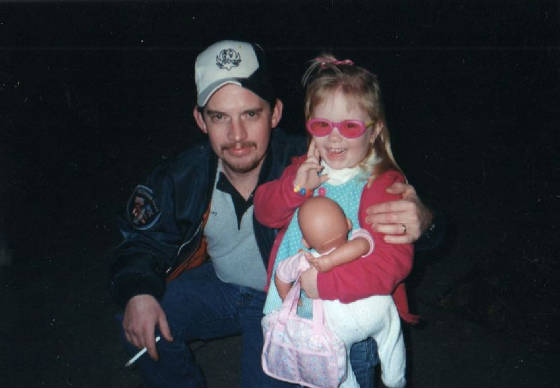 Michael and his daughter Caitlin (5 years old)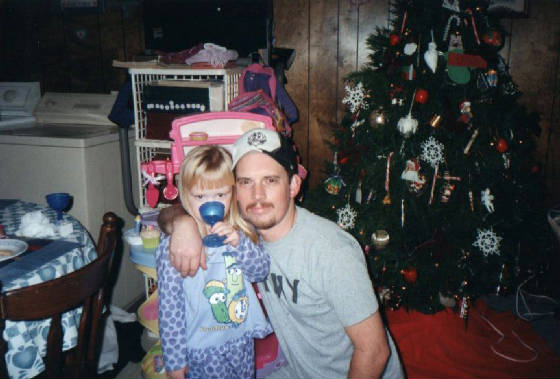 Michael and his daughter Caitlin (5 years old)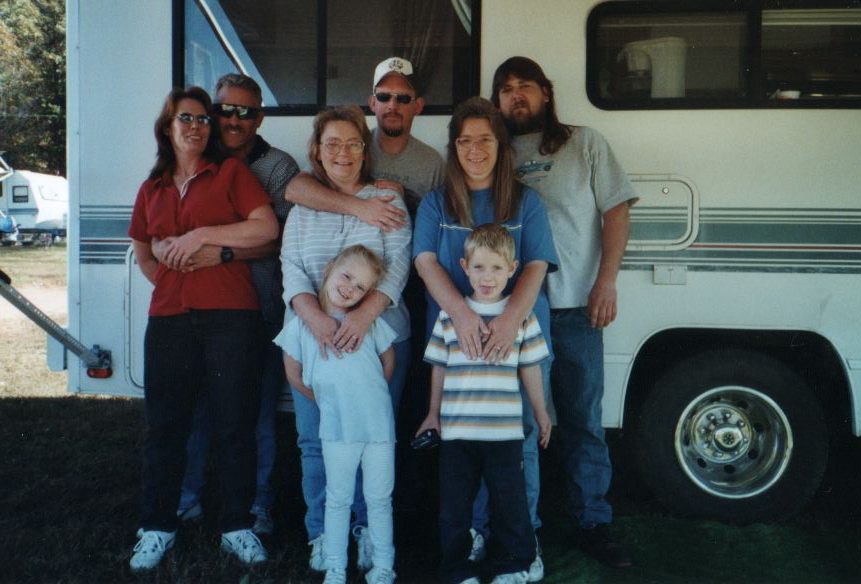 Roy & Jewell Bolden; Micheal, Denise, & Caitlin Beasley; Richard, Kim, and Cody Bolden